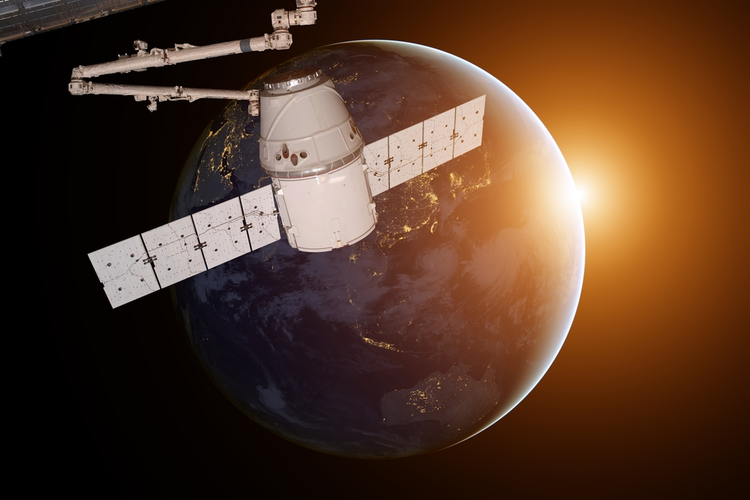 Dragon will return to Earth with more than 3,900 pounds of cargo after an approximately one-month stay at the International Space Station. The mission's Falcon 9 first-stage rocket was previously used on the CRS-12 mission in August 2017. Instead, the company planned to fly the first stage on a trajectory "a little bit out more towards the limits" to demonstrate its performance, said Jessica Jensen, director of Dragon mission management at SpaceX, during a pre-launch briefing April 1.
SpaceX has been recovering rockets for re-use to slash millions of dollars from the cost of space missions, but the company is not expected to try to recover the rocket after Monday's launch.
The rocket - which is using a SpaceX capsule called "Dragon" to hold the cargo - lifted off from Florida's Cape Canaveral Air Force Station on Monday afternoon at 4:30 p.m. ET.
"Reusability is really important for the future of spaceflight", she said.
SpaceX elected not to attempt to land the first stage.
Scientists say it will showcase technologies that could be used to clean up an estimated 7,600 tonnes of junk orbiting the Earth, ranging from old spacecraft to flecks of paint.
After the capture, ground commands will be sent from mission control in Houston for the station's arm to rotate and install it on the bottom of the station's Harmony module, as per reports.
The Dragon will remain at the ISS until May, when the Expedition 56 crew will ship it back to Earth. There's also the Atmosphere-Space Interactions Monitor (ASIM) which helps researchers better understand and observe thunderstorms and upper-atmospheric lightning from the ISS. The Passive Orbital Nutrient Delivery System (PONDS) arriving on Dragon uses a newly developed passive nutrient delivery system and the Veggie plant growth facility now aboard the space station to cultivate leafy greens.
These are only a few examples of the many science experiments heading to the ISS aboard this Dragon cargo mission. A variant of the Dragon spacecraft, called Crew Dragon, is being developed for USA - based crew transport to and from the space station.