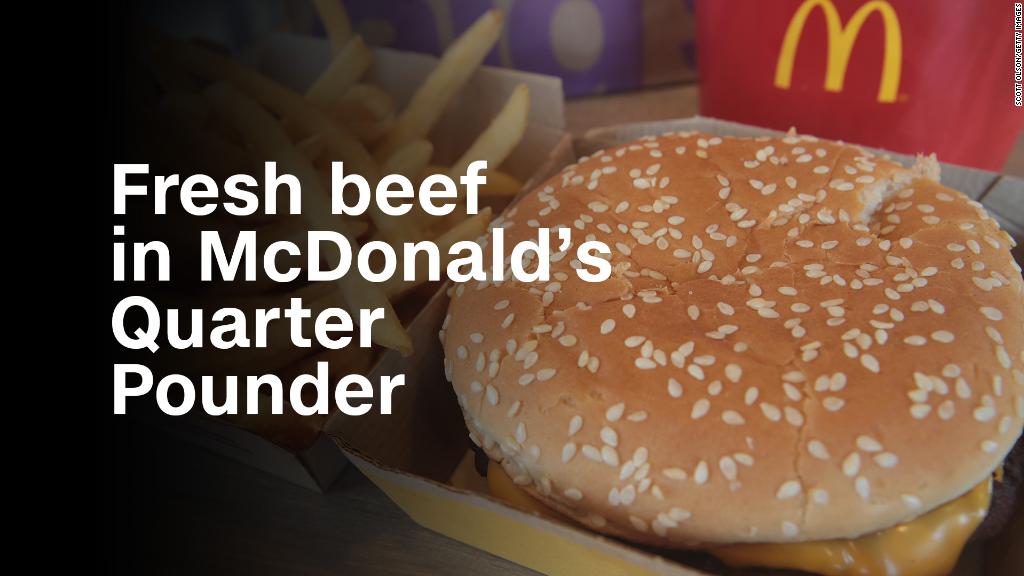 Fast-food chain McDonald's, which is famous for its hamburgers, turned down its giant "M" to make it a "W" for a very special occasion: the International Women's Day. In the USA we're proud to share that 6 out of 10 restaurant managers are women.
It's not a weird prank, and it's not a mistake, some McDonald's locations are reportedly flipping their golden arches upside down to make an unprecedented statement. "So, in honor of women everywhere, we're flipping our iconic logo for International Women's Day".
Social media users are eating up the switched logo and sharing it.
"Yeah, because flipping your logo upside down is really gonna solve women inequality. pointless", comments one person.
In 100 selected McDonald's restaurants around the country, customers will see product packaging as well as staff uniforms all celebrating International Women's Day.
Nicole Enearu, left, stands next to mother and Lynwood franchise owner Patricia Williams, sister Kerri Harper-Howie and Ofelia Melendrez-Krumpf, General Manager of McDonald's Southern California Region Thursday, March 8.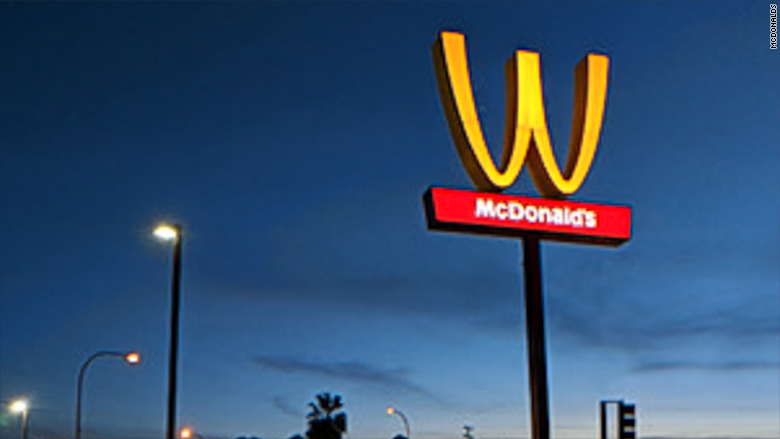 Lewis continued: "We know we have work to do and are committed to listening and working with others across business, government and our communities to improve and make stories like Yazmin's [a McDonald's manager] in particular the norm, not the exception".
She added that the day is a reminder for women to become empowered.
Others noted how McDonald's should think about upping their minimum wage to $15 and offer more career advancement opportunities to truly show their support for women.
Many took to twitter to point out what they feel is hypocrisy, branding McDonald's temporary action as watered-down, corporate feminism.
Other brands are also marking International Women's Day, with Mattel debuting a new line of Barbie dolls based on real women, including Wonder Woman director Patty Jenkins, Olympic gold medal victor in snowboarding Chloe Kim and artist Frida Kahlo. Barbie, for example, released 17 new realistic-looking dolls of powerful, "impactful" women from different background and with different jobs.