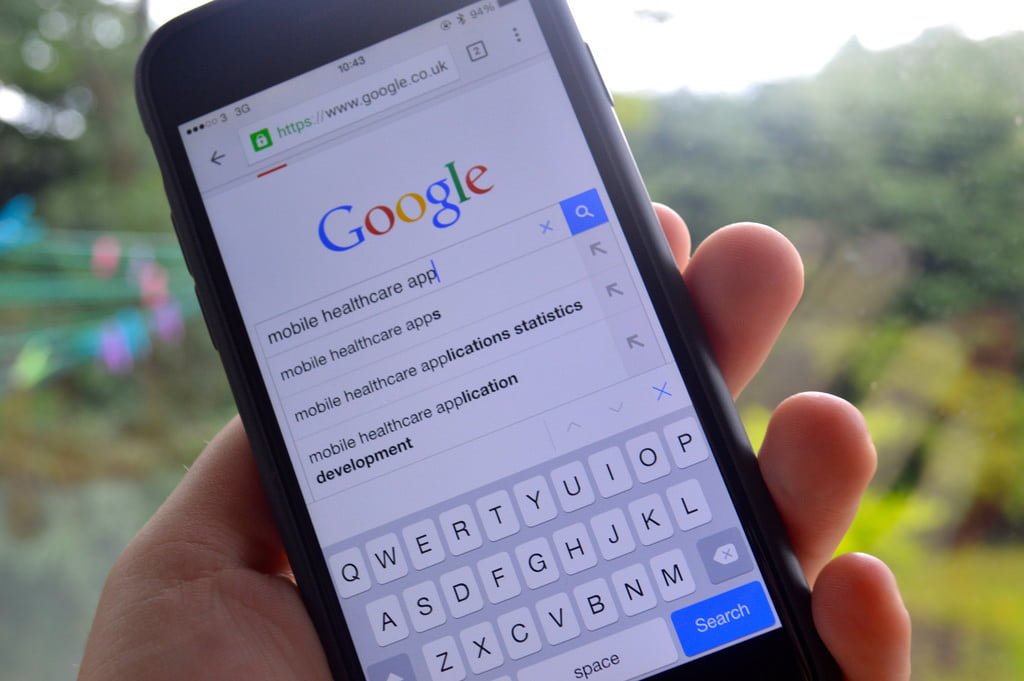 Google has made mobile page speed a priority for the past couple of years.
Google has announced that, starting July 2018, page speed will become a ranking factor in mobile search.
To further allay fears of AMP prioritization, Google explicitly notes that it will apply the "same standard to all pages, regardless of the technology used to build the page".
Under the change, Google will take page speeds into account in determining its rankings for mobile searches. The company said it will increasingly rely on the mobile version of a website's content when indexing and ranking search results. At the moment, it's not yet clear if the same algorithm change will be adapted to desktop users as well.
"We encourage developers to think broadly about how performance affects a user's experience of their page and to consider a variety of user experience metrics", Wang and Phan wrote.
According to Google, the updates will only a small percentage of queries and affect pages which deliver the slowest experience to users. There is no tool that directly indicates whether a page is affected by this new ranking factor.
Chrome User Experience Report, a public dataset of key user experience metrics for popular destinations on the web, as experienced by Chrome users under real-world conditions. Users may waste less time and data on sites too slow to open on a mobile device. The search giant attributed the change to its users caring about the speed of a webpage. There will be times where even slower loading pages will still be ranked higher, as long as it still contains the most relevant content relative to the search query.