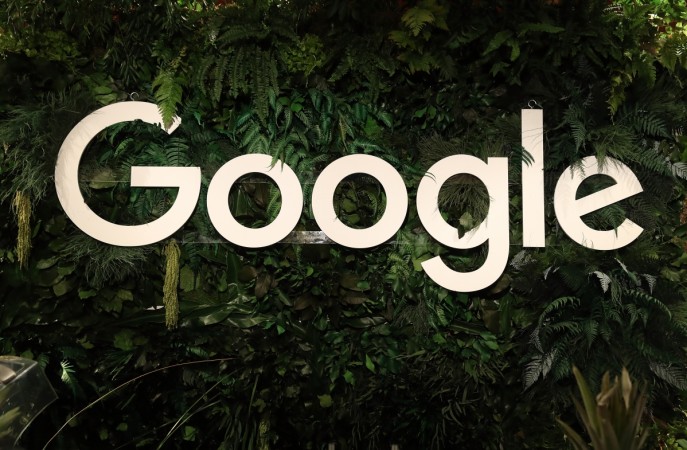 India is now the world's second largest wireless market with 1.2 billion mobile subscribers and Google will want to tap into that market share. And now, a recent report suggests that Google might be thinking to do the same by opening stores in India to boost Pixel sales. Some malls where these experience zones were set up have already got inquiries from Google regarding setting up of physical stores according to the report. The Economic Times got this tip from persons who are aware of company's plan. The company is reported to roll out stores in the latter part of 2018. Apparently, Google has been happy with the interest people in the region have shown in several pop-up stores in malls like High Street Phoenix in Mumbai and Select Citywalk, Promenade, Mall of India in Delhi-NCR.
These pop-up stores helped Google to understand that physical stores are important to explain things clearly that is not possible via online videos and advertisements. Some large format retail stores have also dedicated some space to showcase the Pixel smartphones.
Google has tried opening retail stores in the past as well, but it did go well. The search giant hired a key Apple executive to help with the expansion, and plans to open "experience stores" where users can try out the new features.
Google will likely sell some of its other products at these stores as well, like Google Home smart speakers, Chromecast devices, Pixel notebooks, and Daydream virtual reality headsets.
Offline market is one place where Google has been lagging behind.
If Google really opens stores in India, it will surely compete hard against Samsung.
When it comes to top-of-the-line flagship devices, one invariably mentions a Samsung, Apple or Google smartphone. "We had done two stores as part of the pilot and then we could not proceed with the project as they did not meet with our desired objectives", said Chief Executive of Spice Connect, Dilip Modi.
Rival Apple too is planning to setup single-branded store in India since mid-2106, but could do so, as it was facing issues with regard to government's clause for retailers to locally source at least 30% of the raw goods sold in such shops.