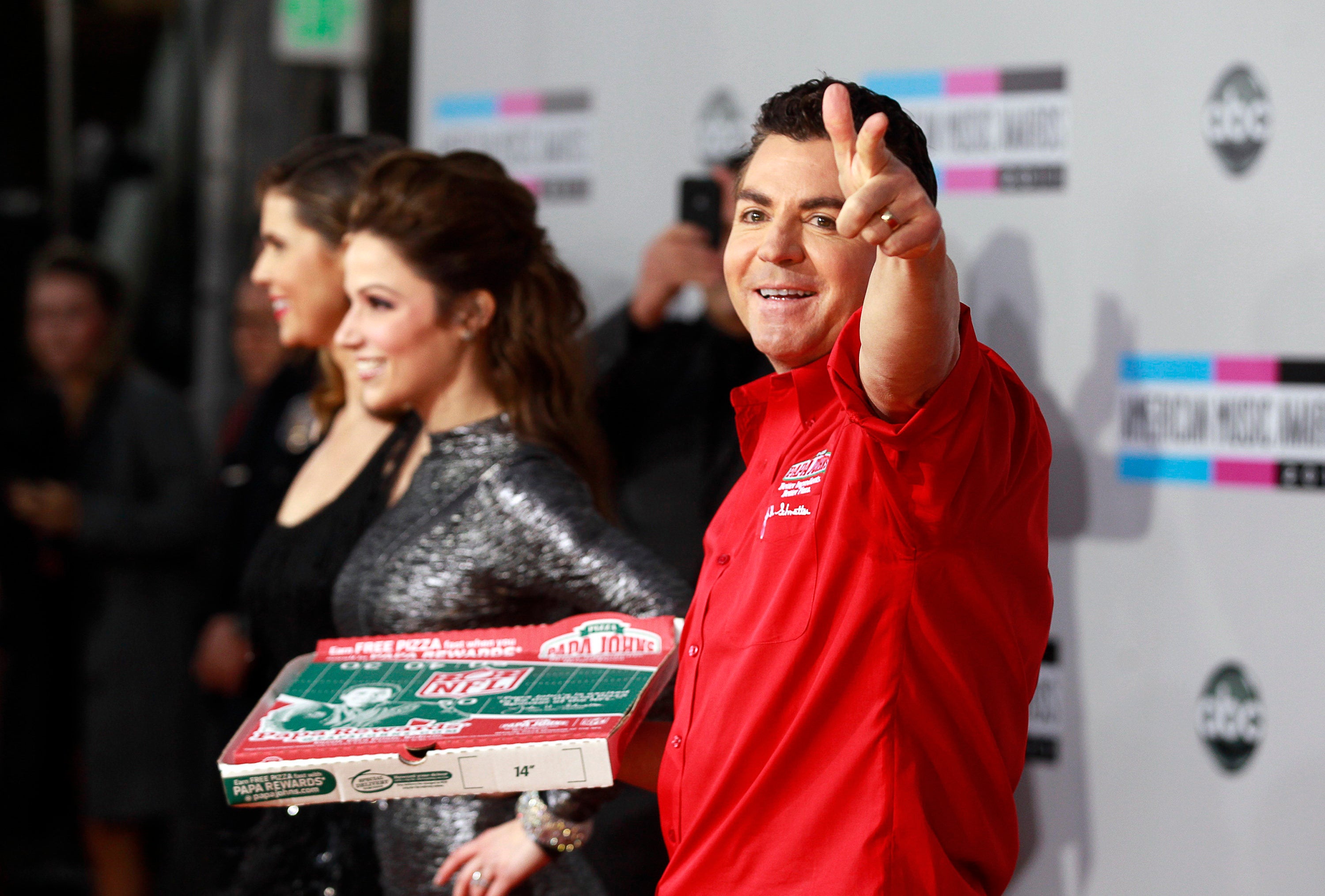 John Schnatter has stepped down from his role as CEO of Papa John's worldwide, as the company announced the promotion of Steve Ritchie to that position on Thursday.
He will be replaced by company president Steve Ritchie.
The move comes after Schnatter publicly criticized NFL leadership over players who protested injustice by taking a knee during the playing of the national anthem.
"This should have been nipped in the bud a year and a half ago", Schnatter said during a November 1 company earnings conference call.
The company cut its NFL TV advertising last month, citing the league's "poor leadership" in handling the national anthem protests.
"The N.F.L. has hurt us by not resolving the current debacle to the players' and owners' satisfaction", Mr. Schnatter, 56, said on November 1 during a conference call with investors.
The popular pizza chain, known for featuring founder "Papa" John Schnatter in its commercials, announced Thursday that Schnatter will step down as CEO at the beginning of next month. The company now has more than 5,000 locations. Two weeks after that conference call, shares of the franchise's stock were down by 12.8 percent.
On Nov. 14, the company sent out an I'm-sorry tweet: "The statements made on our earnings call were describing the factors that impact our business and we sincerely apologize to anyone that thought they were divisive".
Schnatter is not leaving Papa John's entirely. The 43-year-old, who began as a Papa John's customer-service rep making $6 an hour in 1996, has been chief operating officer for the past three years.
"We believe in the right to protest inequality and support the players' movement to create a new platform for change. That definitely was not our intention", the company said on Twitter. "We also believe together, as Americans, we should honor our anthem". That has reduced Schnatter's 9.5 million share stake in the company by almost $84 million.