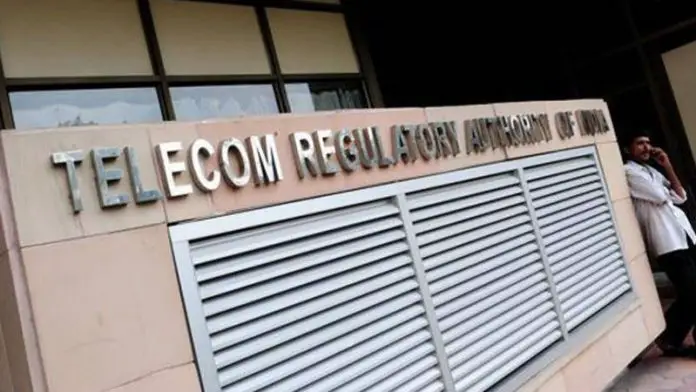 The Trai, in its explanatory memorandum, said: "While on the one hand, a lower termination charge benefits the consumer, it does not have a negative effect on the telecom operator because it is open to the operator to recover whatever costs it incurs through the retail tariffs, subject to competitive market conditions". However, Bharti Airtel, Vodafone and Idea Cellular wanted MTC to be doubled, saying termination of incoming calls on their networks costs 30-35 paise per minute.
IUC stands for interconnect charge and it is the fee which is paid by the telecom operator of the number from which a call is made and it is paid to the network operator which receives the call.
TRAI announcing the new call termination charge said it will be applicable from October 1, 2017, and from January 1, 2020, it will be completely eliminated. "Even if IUC was lowered by half a paise, it would have gone to court", said a senior industry executive.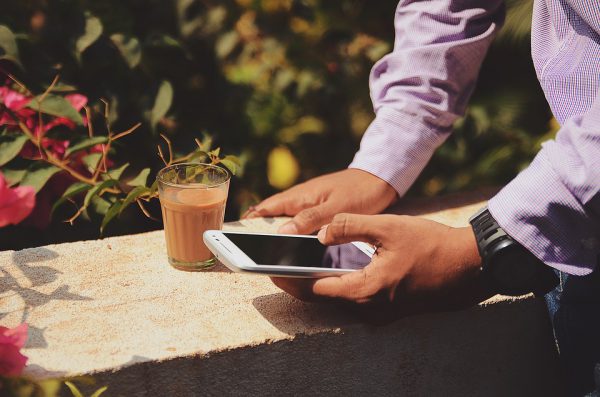 The IUC charges had been the focus of bitter exchanges between new entrant Reliance Jio and incumbent operators such as Airtel. The Interconnect Usage Charges (IUC) has been one contended issue, recently questioned by Reliance Jio, which termed IUC as an "artificial barrier". The companies have, however, been countered equally aggressively by Mukesh Ambani's Reliance Jio, a company that heralded the new dirt-cheap tariff regime September past year when it launched its services with life-time free voice calling and very-low data tariffs.
He said that introducing a BAK regime or reducing the IUC at this juncture would "simply mean that there is less revenue available to mobile operators to finance both their existing and future investments".
The telecom regulator had reduced the interconnect charges in 2015 to just 14 paise a call, much to the chagrin of state-run entities BSNL and MTNL as it reduced their revenues drastically. The reduction in interconnect usage charge will benefit Jio, for which the charge was a huge liability.